Collaborations and business gifts
Our products are designed and manufactured in France.
To personalize a Barnabé aime le café piece is to offer for your team or your customers a unique, authentic and symbolic gift. By choosing our house and the Made in France values that we have been defending since 2008, you associate the quality of our products and the know-how of our artisan partners with your brand image. Your business gift will be rich in meaning and synonymous with excellence. It will leave a lasting impression on your customers and employees who will appreciate it over time!
The Barnabé aime le café brand offers you the possibility to create limited and exceptional editions around your specific projects in the children and baby range as well as in the women's range. It is possible to personalize our models by creating a unique pattern on our leather goods thanks to natural or gold hot stamping, by choosing a new leather color or another Liberty print, by adapting a format or by creating a model from scratch... We can also design any other product in collaboration with your brand if our universes lend themselves to it.
Contact us so that we can talk about your project in person!
Quote on request only for professionals. From 50 or 100 copies depending on the type of product.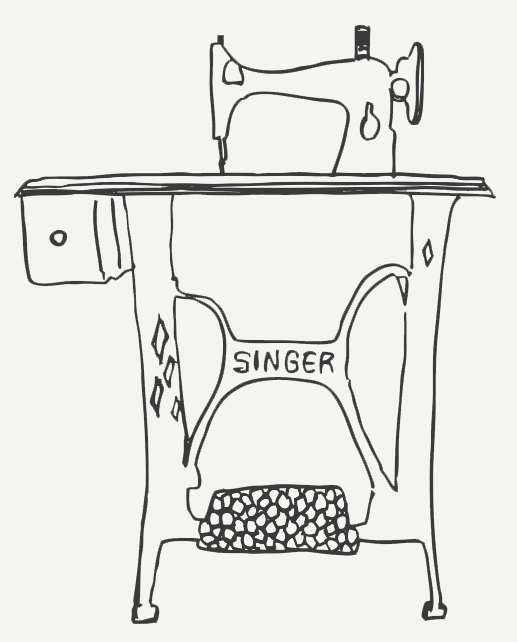 Some examples of operations :
A major French cosmetics brand ordered custom-made "gift kits" (kit, wallet, key ring...) which were offered to journalists during a press conference.
For a top-of-the-range childcare brand, creation of personalized leather card holders containing the USB key card of their press conference. The card holders were placed in Liberty pouches.
A major company in the aeronautics sector ordered leather snap pouches with its name on them for the annual Paris Air Show at Le Bourget.
A French pharmaceutical laboratory, for the stimulation of its sales team, offered specially created men's wallets.
A large Toulouse theater company wanted leather card holders in its colors and logo; they are offered to the patrons of the troupe.
A charming hotel in Bordeaux ordered us glittering leather key rings with their logo for the rooms of the house.
A brand specializing in the religious field made us embroider little swaddling clothes with a specific pattern (...)