Coupons de simili cuir cuivré
Pailleté BRONZE 20*30 cm
pour vos petits bricolages et DIY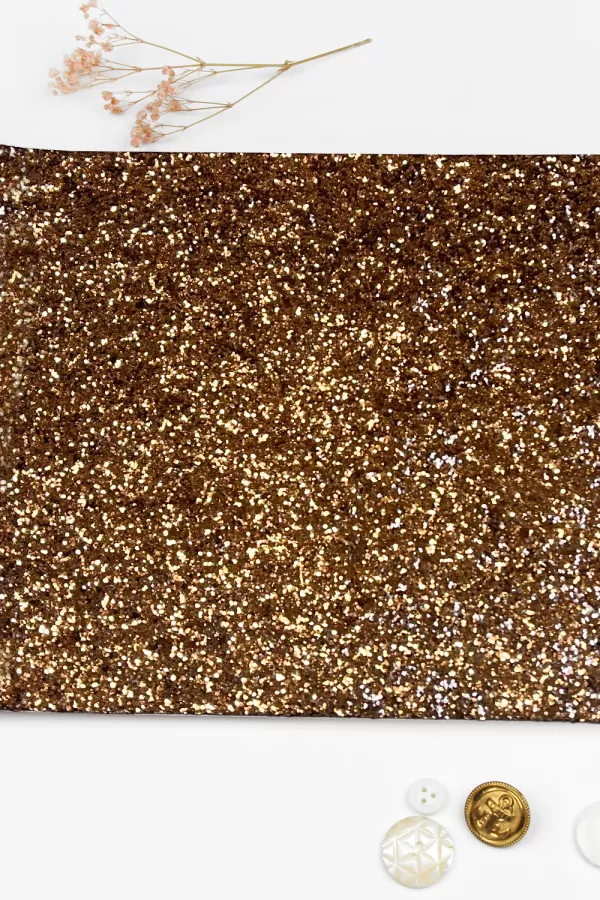 Hover over the image to zoom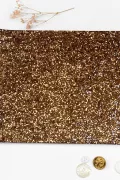 Imitation cuir nappa avec une finition irisée. Tel du cuir, ce simili présente des très légères imperfections afin de représenter au mieux la matière. Idéal pour la réalisation de trousses, sacs, petite maroquinerie, accessoires cheveux ou bijoux, chaussons pour bébés ... ATTENTION : les pièces sont déjà pré-découpés au format 20*30 cm. Ainsi la quantité 2 correspond à 2 coupons distincts et non pas à 1 seul coupon plus grand.
Details & maintenance
. Imitation cuir de qualité supérieure avec tissu inférieur beige
. Epaisseur 1 mm
. Composition : polyuréthane, polyester, coton
Delivery
Your orders placed and paid before noon are deposited at the post office the same day, Monday to Friday (excluding vacations). Delivery between 48 and 72 hours (standard shipping with Colissimo suivi).